Galerija slika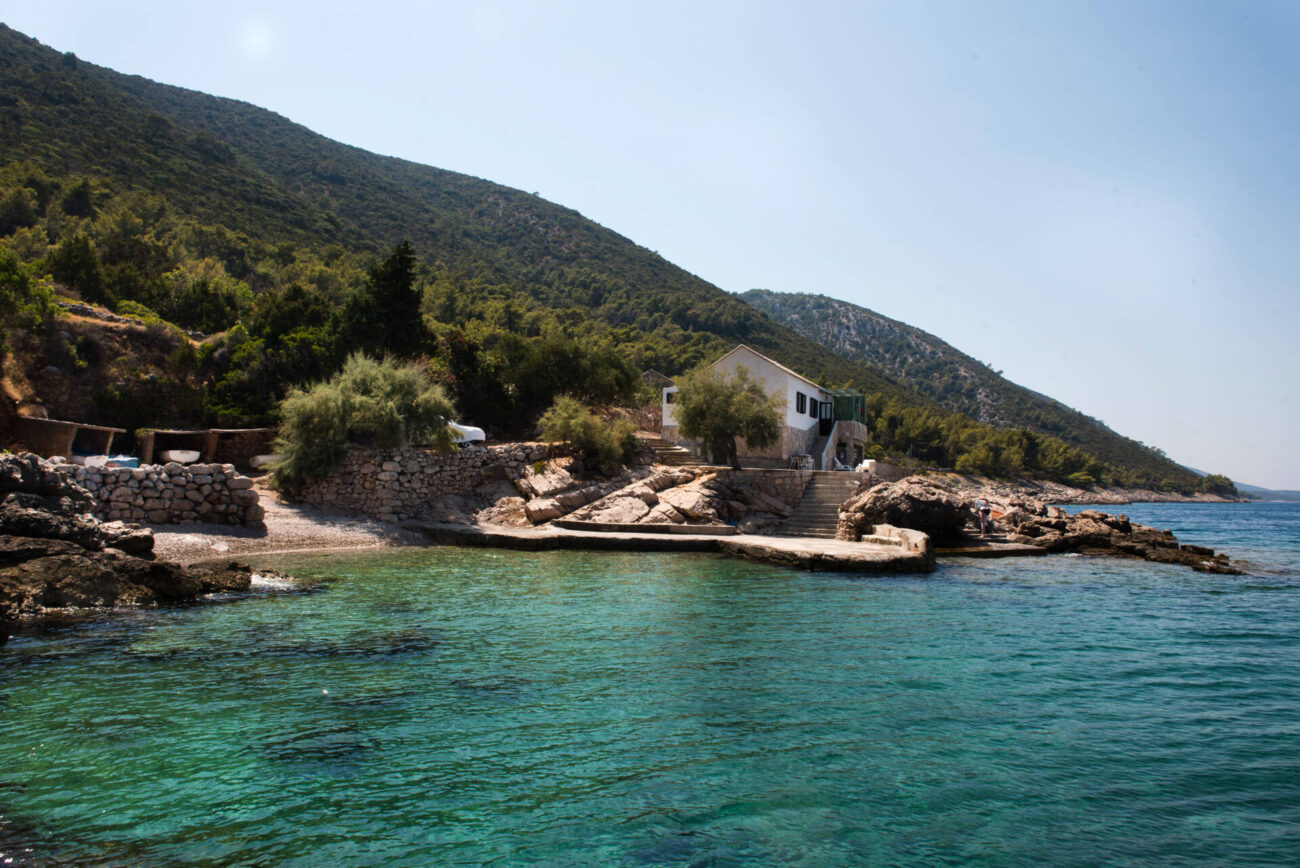 Property-owning visitors: register yout stay!
Guide to Registering Your Stay
For owners of holiday homes which are not used for tourism
Holiday homes are houses or flats which are used occasionally or seasonally, do not fall into the category of a building specifically for tourists, and whose owners are not registered as permanent residents in the Jelsa Council area. Owners of such properties are required to pay a tourist levy for themselves and their families when they use their property.
---
Lump sum annual payment
Croatian and EU nationals who own holiday homes can pay the levy as an annual fee, or per night's stay, for each person. If the levy is paid as a lump sum, it is due not later than July 15th of the year in question.
For nationals of other countries, such as Bosnia and Hercegovina, Serbia, Montenegro, Iceland, Lichtenstein and Switzerland, the levy has to be paid per night's stay per person, regardless of ownership.
---
Close family: the definition
According to the terms of the law, 'close family' members are defined as the marital partner, their direct relatives and their marital partners, brothers and sisters and their children and marital partners, parents' brothers and sisters and their children and marital partners, adoptive parents and children together with their children and marital partners, guardians, and step-parents.
---
Deadline for registering your stay
Within 24 hours of arriving, the property owner must register him or herself together with all the people who will be in the property, as from the day of their arrival to the date of departure. Registration is done at the local Tourist Board Office, and the personal documents (passports or ID cards) for each person must be presented.