Galerija slika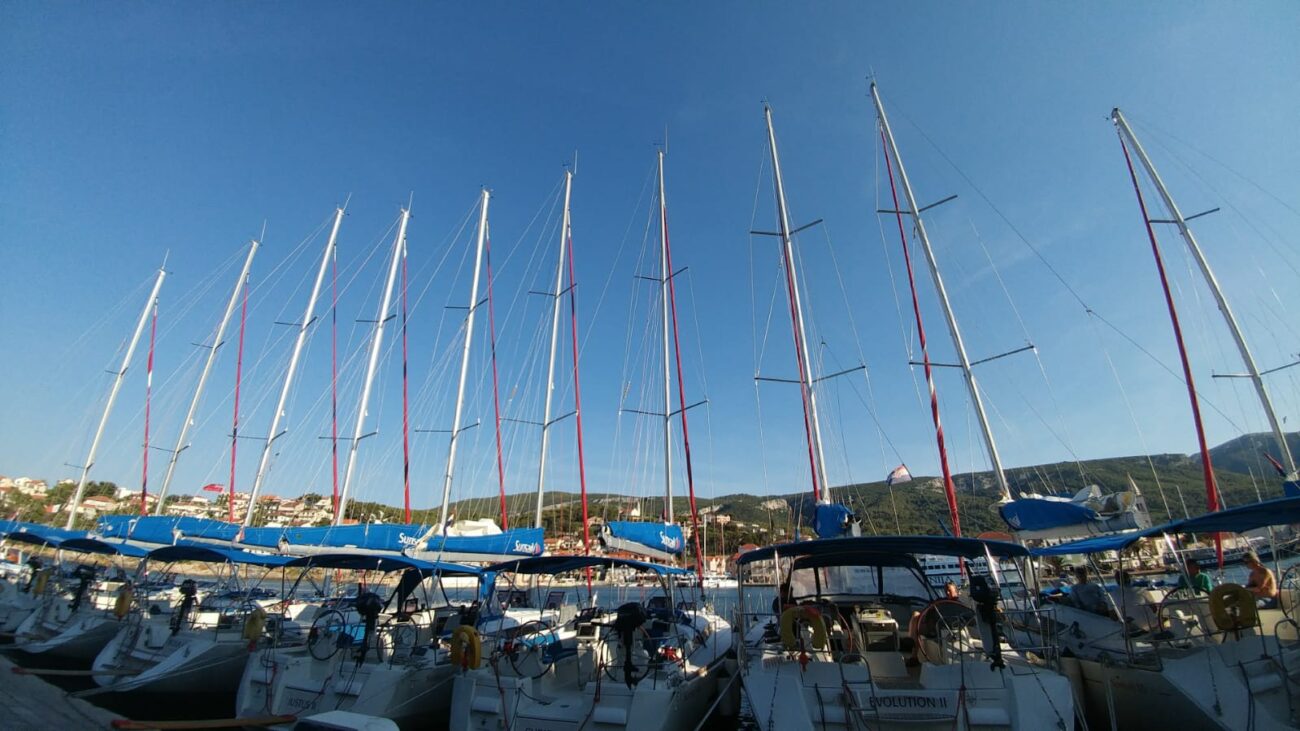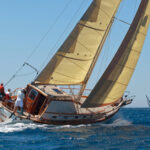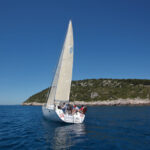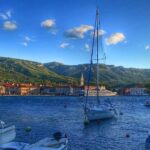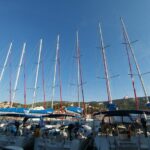 The Nautical Information Service
The Nautical Information Service (nIS) is a smartphone application in a variety of languages. The application is programmed to work at any time of day, anywhere at sea. It works even where there is no internet connexion.
Among other benefits, nIS enables:
* dialling a phone number to report a situation of distress, emergency or safety: 195 MRCC Rijeka, with automatic delivery of location of the caller via SMS, which makes the search for the troubled boat much quicker.
* accessing the highest quality weather forecast for seafarers, realized in collaboration with the Meteorological and hydrological Service,
* the reporting of maritime violations or other emergencies at sea via text, photographs, or short movie, showing the location of event.
Content of the application
* access to the toll-free telephone number 195 for the search and rescue services, giving information on your current location;
* maritime violation report, with the option of attaching photo or video;
* weather forecast for mariners (air temperature, wind speed and direction, air pressure, waves, clouds);
* navigation rules, in detail;
* contacts for relevant public services;
* ports and anchorages (marinas, nautical anchorages, petrol stations, border crossings)