Galerija slika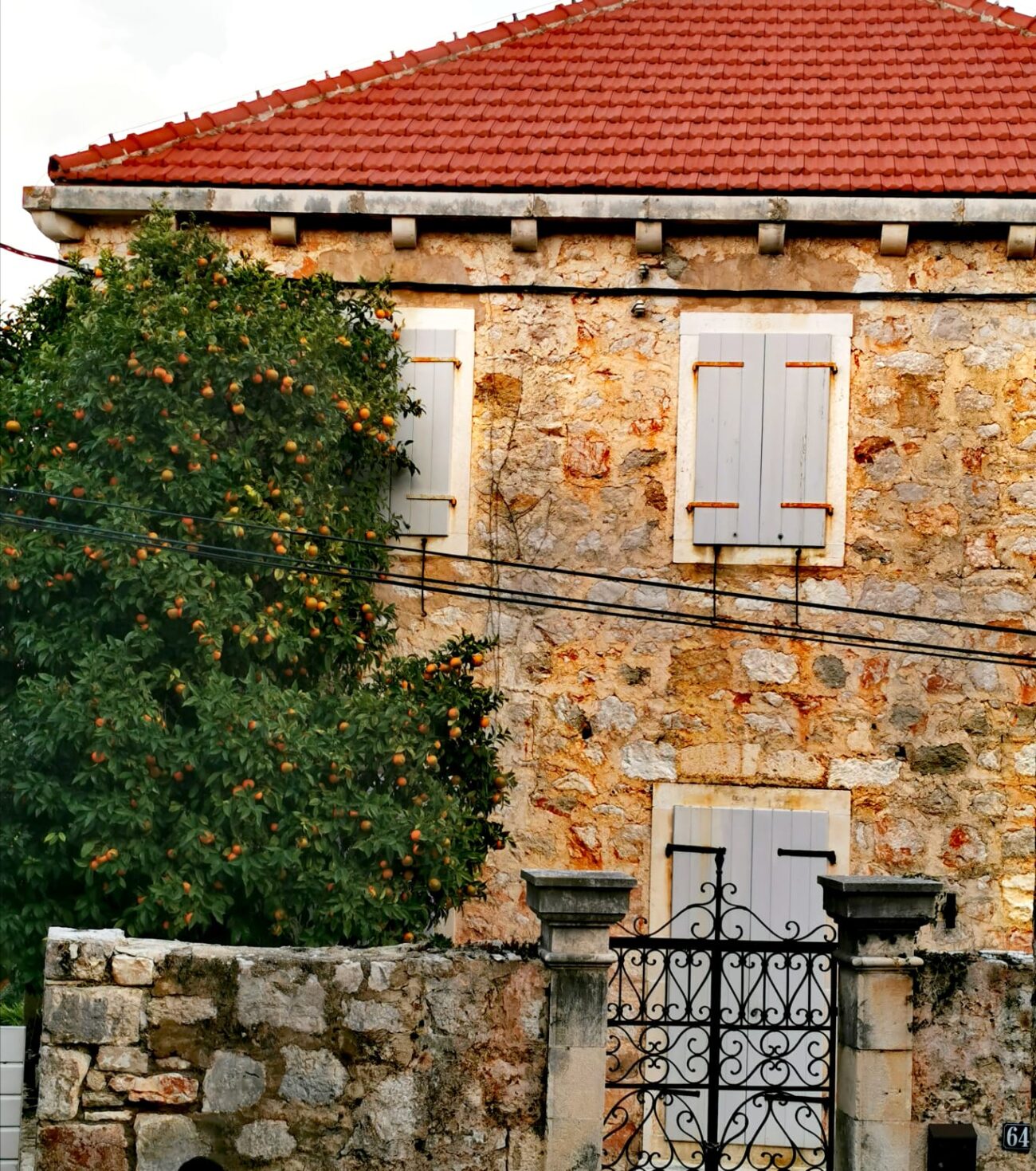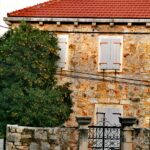 The Categorization Process
Applications for the mandatory categorization of privately rented properties are processed at the State Administrative Organization Office for the Split-Dalmatian County, which has a local office in Hvar Town, tel. 021/741-146; 021/741-166
The standard plaques mandatory for categorized rental properties. Privately rented properties must display a plaque showing its categorization standard in stars. Failure to display it is subject to a fine.
https://mint.gov.hr/pristup-informacijama/kategorizacija-11512/standardizirana-ploce-za-objekte-koji-se-kategoriziraju/11513 (link in Croatian)
The eVisitor system for registering guests, their arrivals and departures.
This system was set up in order to simplify the process for registering and de-registering guests, centralize the collection of tourism data, and control the payment of the tourist levy. The information system in the eVisitor programme was created by the Croatian Tourist Board together with the network of local tourist boards and other stakeholders in accordance with all the legal requirements. These were laid down on November 20th 2015 in Croatia's official Gazette (Narodne novine, 126/15), in a Directive which defined how tourists should be entered into official records, and set out the layout and content of the guest registration form to be submitted to local Tourist Boards.
The eVisitor programme was established as the official central electronic system for registering tourist arrivals and departures in the Republic of Croatia. The Directive came into effect on January 1st 2016.
http://narodne-novine.nn.hr/clanci/sluzbeni/2015_11_126_2395.html (link in Croatian)
The eVisitor programme was conceived as a web application to be installed directly on to any computer, and which is free for all users. The Directive made electronic registration the only method available for everyone offering accommodation rental services.
https://htz.hr/hr-HR/projekti-i-potpore/evisitor (link in Croatian)