Galerija slika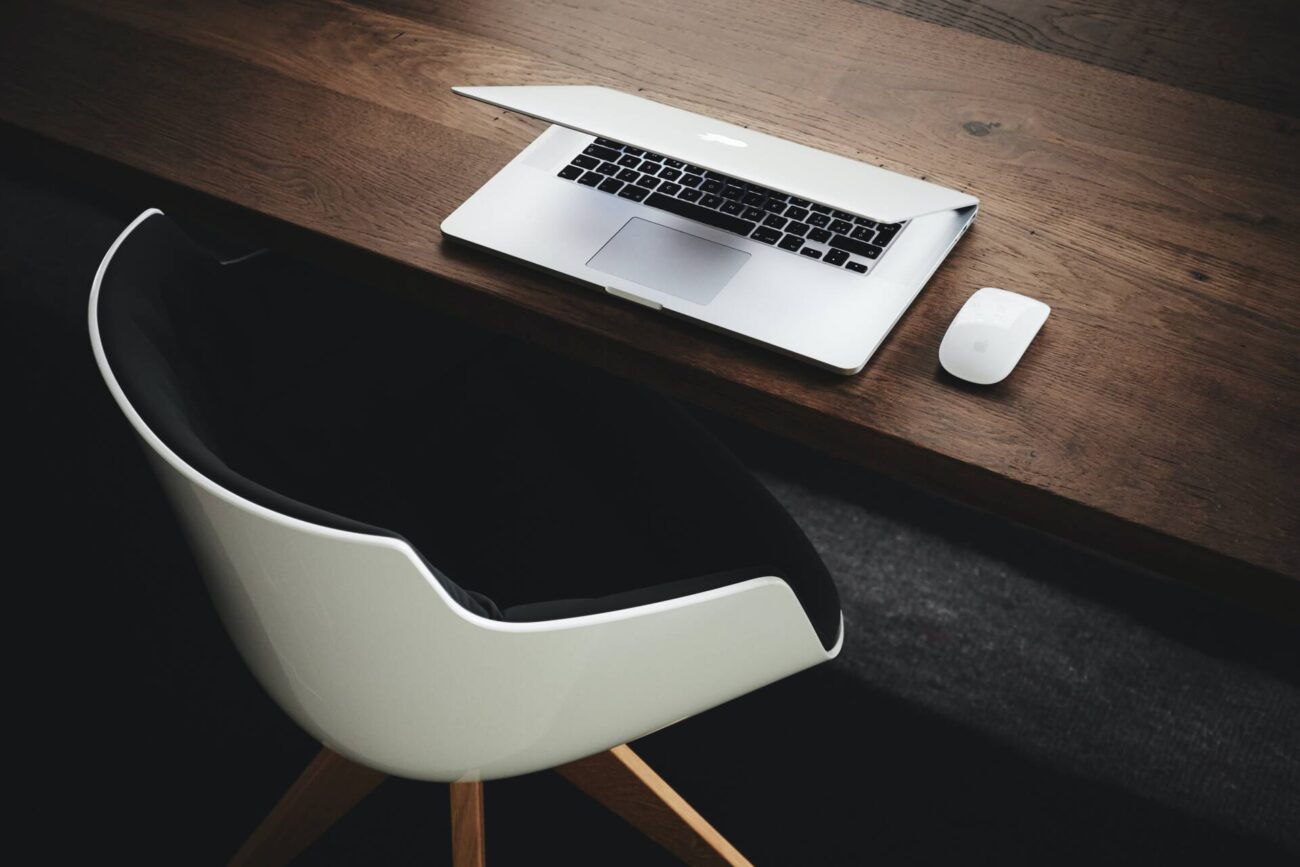 How to Advertise Your Private Rental Property
For the great majority of travellers and tourists, choosing their destination and accommodation begins at home, wherever they live. Effective advertising is a very important part of attracting clients to fill a rental property. It only takes a few minutes for potential guests to ascertain whether an advertisement is of high quality. If it is, this may be the first contact you have with the potential client, to be followed by more. If it isn't, it may be the last.
In the great wilderness which is the internet, there are many websites which promise to achieve high levels of occupancy for you. Identifying one that is just right is often frustratingly difficult. If placing an advertisement is free of charge, at least for the first few months, it may be worth a try, as at least you won't lose any money, and you will increase the visibility of your property on the internet.
The more exposure your property has on the internet, the greater its chances of filling up to capacity.
For effective advertising on the internet, you need to prepare the following material:
High resolution photographs. Remember, pictures are your potential guest's first impression of what's on offer. Spring is the best time of year for taking attractive outdoor photographs, whereas indoor pictures can be taken any time, although preferably always on a sunny day.
A description of the property. This needs to be inviting, informative and accurate, written not only in Croatian but in English, if not in other languages. Some leading agencies offer free translating services to their advertisers.
The price range and seasons. You should highlight specific services which make your property stand out in comparison to others, such as transfers, excursions, or bicycle hire.
POPULAR WEBSITES ADVERTISING TOURIST ACCOMMODATION
For those looking to get maximum exposure with minimum effort, the MegaBooker agency offers Channel Manager services which will place your property advertisement on more than 120 different websites, with automatic updating of prices and availability, saving you time, while ensuring accuracy. The service offers a fourteen-day free trial period.
Other Useful Websites These websites have less reach than the ones listed above, but can still be useful. They charge per reservation, without an annual fee.
Personal Internet Pages
If you have your own website, blog or social media pages, you can make your presentation more personal, and you can also introduce a broader range of attractions. You can describe in more detail the place around your property, local customs, local events and features of interest.
The personal touch is a good way of raising customer confidence and creating a good first impression, both of which are vital for good customer relations. To make your personal pages effective, they need to have good pictures and interesting, well-written short texts. English is the main language of the internet, but of course, if your potential guests are coming from non-English-speaking countries, it's an advantage if you can cover other languages as well, especially on a website.
GOODWILL
Guests who have traditionally come to stay in private accommodation in Dalmatia have often created good friendships with their hosts, which have spanned decades. Times have changed, but the principles remain the same:
1) offer a good, friendly service through which your guests are made truly welcome,
2) be available (whether in person, by phone or email) to offer advice or help if needed,
3) listen to, and act on, any reasonable comments or suggestions they may make,
4) remember that details matter, little things mean a lot!
Satisfied guests may well choose to visit again in the future, and they are more likely to recommend your hospitality to their friends and on internet social media.