Galerija slika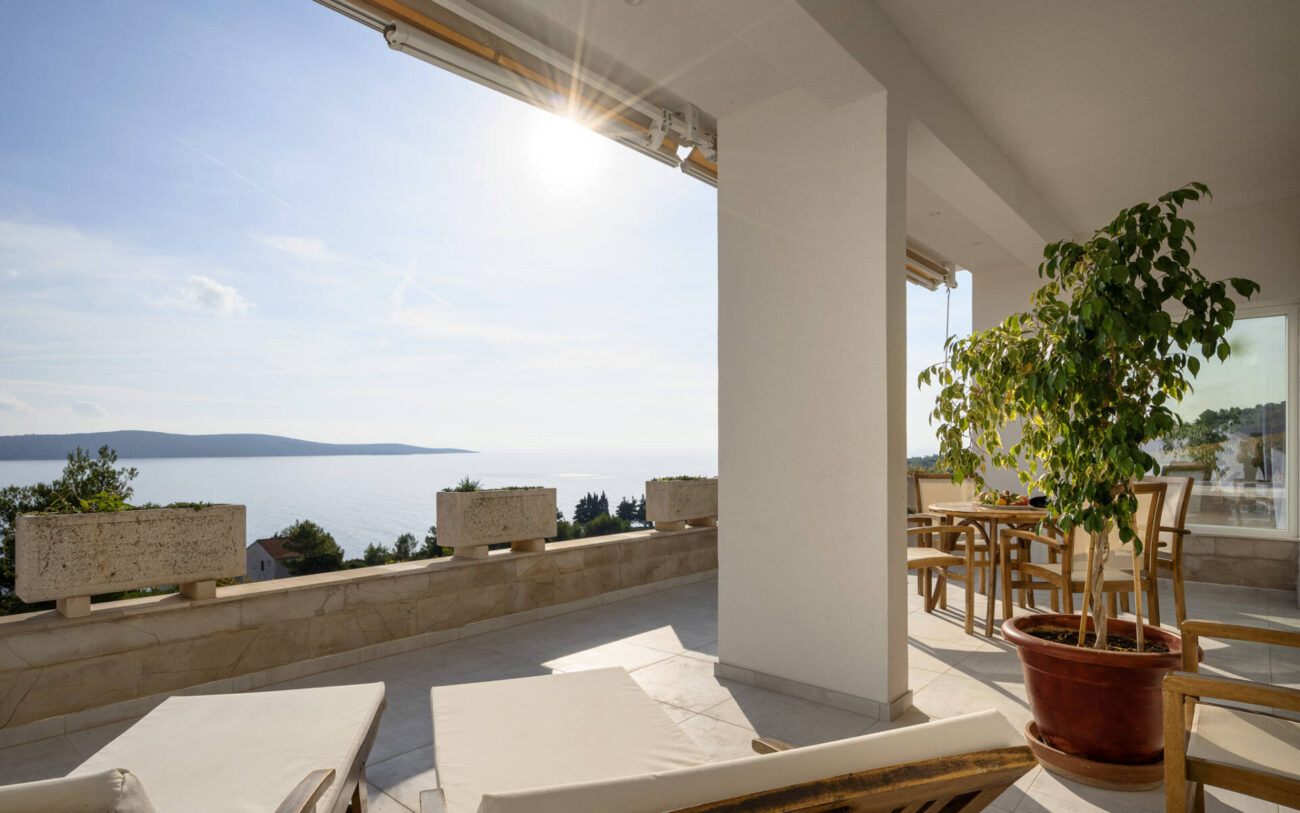 Advertising on the Tourist Board Website
The Tourist Board exists to promote every aspect of the Jelsa region as a tourist destination. Therefore we offer space free of charge on the Tourist Board website, for local people to publicize their rental accommodation, hospitality premises, organized events and family farming enterprises (obiteljsko poljoprivredno gospodarstvo – opg). If you would like to take advantage of this free service, please fill in the relevant form (see links and explanations below). One is for general details, with a second form giving permission to publish your photographs. The forms should be submitted together with high resolution photographs by e-mail to info@tzjelsa.hr, by post, or in person at the Tourist Board office in Jelsa.
You can change or update your featured advertisement at any time, by phone, e-mail or in person at the Tourist Board office.
THE APPLICATION FORMS
QUESTIONNAIRE FOR ADVERTISING RENTAL ACCOMMODATION FOR GUESTS (this form is explained in detail, as it is the one most likely to be needed by non-Croatians)
UPITNIK ZA OGLAŠAVANJE SMJEŠTAJA – The form is divided into five parts, you fill in the details which apply to your particular property.
(A) Details of the owner (podaci o vlasniku). Line 1. Name and surname; 2. Name of the property; 3. Type of property; 4. Address of the property 5. Number of accommodation units; 6. Telephone / mobile number; 7. Website (if any); 8. E-mail; 9. Your OIB; 10. Facebook page (if any); 11. Any other information.
(B) Accessibility: (approximate) details of distance from your property to amenities, in metres. Line 1a. Centre (town or village); 1b. Currency exchange facility. 2a. The sea; 2b. Marina; 3a. Shops; 3b. Nearest boat mooring; 4a. Bus stop; 4b. Bank; 5a. Pharmacy; 5b. Post Office; 6a. Ferry port; 6b. Bar; 7a. Petrol station; 7b. car/bike/boat hire.
(C) Facilities and activities offered on the premises. Line 1a. Pool; 1b. Car parking; 2a. Sauna; 2b. Garage; 3a. Bicycle rental; 3b. Boat mooring; 4a. Boat hire; 4b. Local (home-produced) products for sale; 5a. Gymnasium; 5b. Secluded house. 6a. Barbecue. 6b. Child cot. 7a. Possibility to have meals provided; 7b. Children's playground; 8a. Pick-up service; 8b. Laundry service; 9a. Internet access; 9b. Cleaning service.
(D) Features of each accommodation unit
1. Name; 2. Category (stars as rated in your rental permit); 3. Size (square metres); 4. Position (e.g. ground floor, first floor); 5. Pets allowed (answer yes or no); 6. View (sea, park, nature, buildings, street); 7. Wheelchair access (answer yes or no); 8. Terrace or balcony (area in metres); 9. Total number of beds; 10. Heating (Yes or no); 11. Air conditioning (yes or no); 12. Television (yes or no); 13. Bedlinen and towels provided (yes or no); 14. Kitchen facilities (yes or no); 15. Safe (yes or no)
(E) Your description of your property, emphasizing any special features not covered in the questionnaire.
PERMISSION TO USE THE PHOTOGRAPHS – no photographs can be published without the written permission of the photographer.
SUGLASNOST ZA KORIŠTENJE FOTOGRAFIJA – If you are the author of the photographs, you should fill in this form, through which you assign the right to reproduce the pictures to the Tourist Board. If someone else took the photographs, they should sign the form – on no account should professional photographs be reproduced without this permission.
QUESTIONNAIRE RE ADVERTISING COMMERCIAL ACTIVITIES, such as restaurants, bars, souvenir shops, family farming enterprises, tourist agencies, bicycle rentals etc.
UPITNIK ZA OGLAŠAVANJE PRIVREDNIH SUBJEKATA
FORM FOR ENTERING EVENTS INTO THE TOURIST BOARD EVENTS CALENDAR