Galerija slika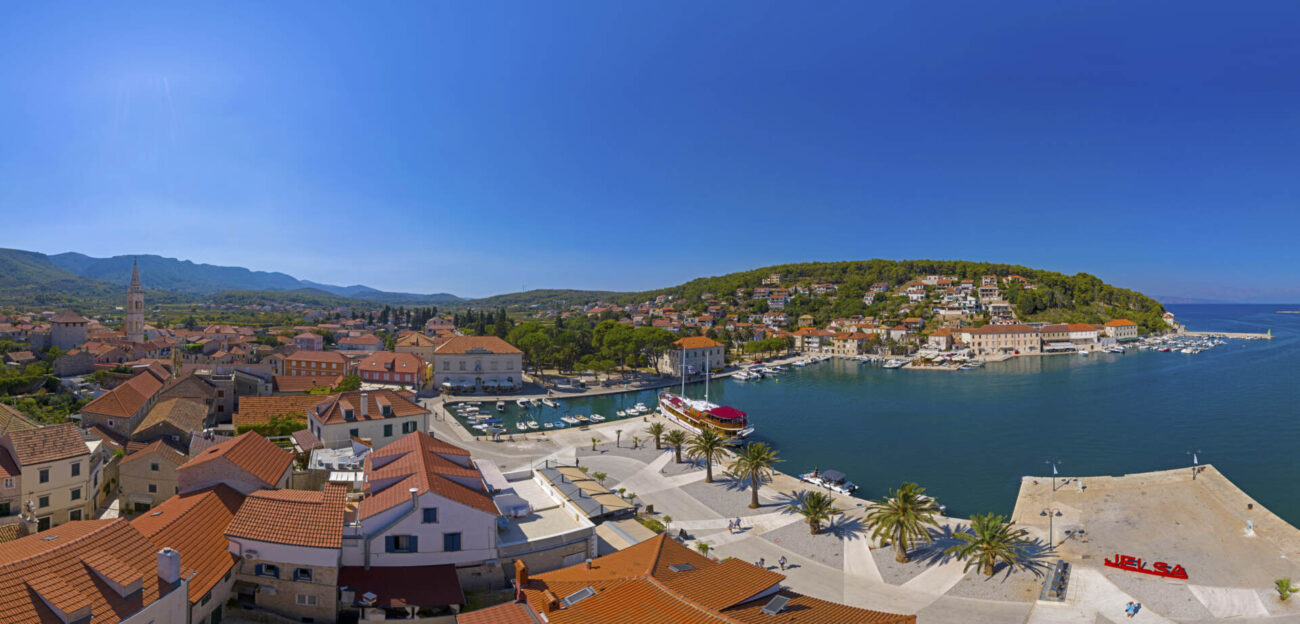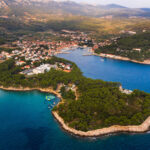 DECISION – regarding contraventions of public order and peace in the Jelsa Municipality
On July 1st 2022, the Jelsa Council published the its Decision regarding the maintenance of public order in the Jelsa Municipality Official Gazette. Activities in contravention of public order and peace which are not allowed:
– those which disturb residents' peace, work or normal way of life;
– those which hinder movement along streets and other public places;
– those which hinder residents' rights and duties;
– immoral acts;
– those which hinder the enactment of legal measures by national bodies and officials;
– those which endanger the general safety of people and property;
Building works: regulations
The Decision also applies to disturbances of public order and peace caused by building works.
From October 1st this year to May 31st 2023 construction equipment and other machines which create noise are not allowed to be used from 21:00 to 07:00;
from October 1st to November 1st 2022, and April 1st to May 31st 2023, such machines must not be used between 14:00 and 17:00.
From June 1st to September 30th this year building equipment and other noisy tools must not be used in residential areas in the Jelsa Municipality. Legal and physical persons registered for building and other works can make a reasoned application to carry out works during the period when they are forbidden, if there is a compelling reason for doing so. If the application is successful, permission is granted subject to a ban on any works between 21:00 and 08:00, and 13:00 to 17:00.
MONITORING THE IMPLEMENTATION OF THE DECISION
The Hvar Section of the Split-Dalmatian County Police Department and Jelsa's Town Warden are responsible for supervising to ensure the stipulations of the Decision are complied with.
In the event of contraventions of the Decision, the Town Warden can initiate appropriate measures according to the Decision's decrees, in conjunction with the responsible national and other authorities, including security firms, and in cooperation with citizens who report disturbances of public order and peace.
In the course of monitoring the Town Warden is authorized:
– to issue an official Resolution to physical or legal entities who are engaged in activities which aim to maintain public order and peace;
– to issue a compulsory contravention notice and apply a mandatory fine;
– to receive immediate on-the-spot payment of the fine from the perpetrator of the disturbance, or to inform him or her that the fine has to be paid into the Jelsa Council bank account;
– to apply to instigate an action against the perpetrator for committing the misdemeanour.
– to give a verbal instruction to physical or legal entities who are engaged in activities which aim to maintain public order and peace;