Galerija slika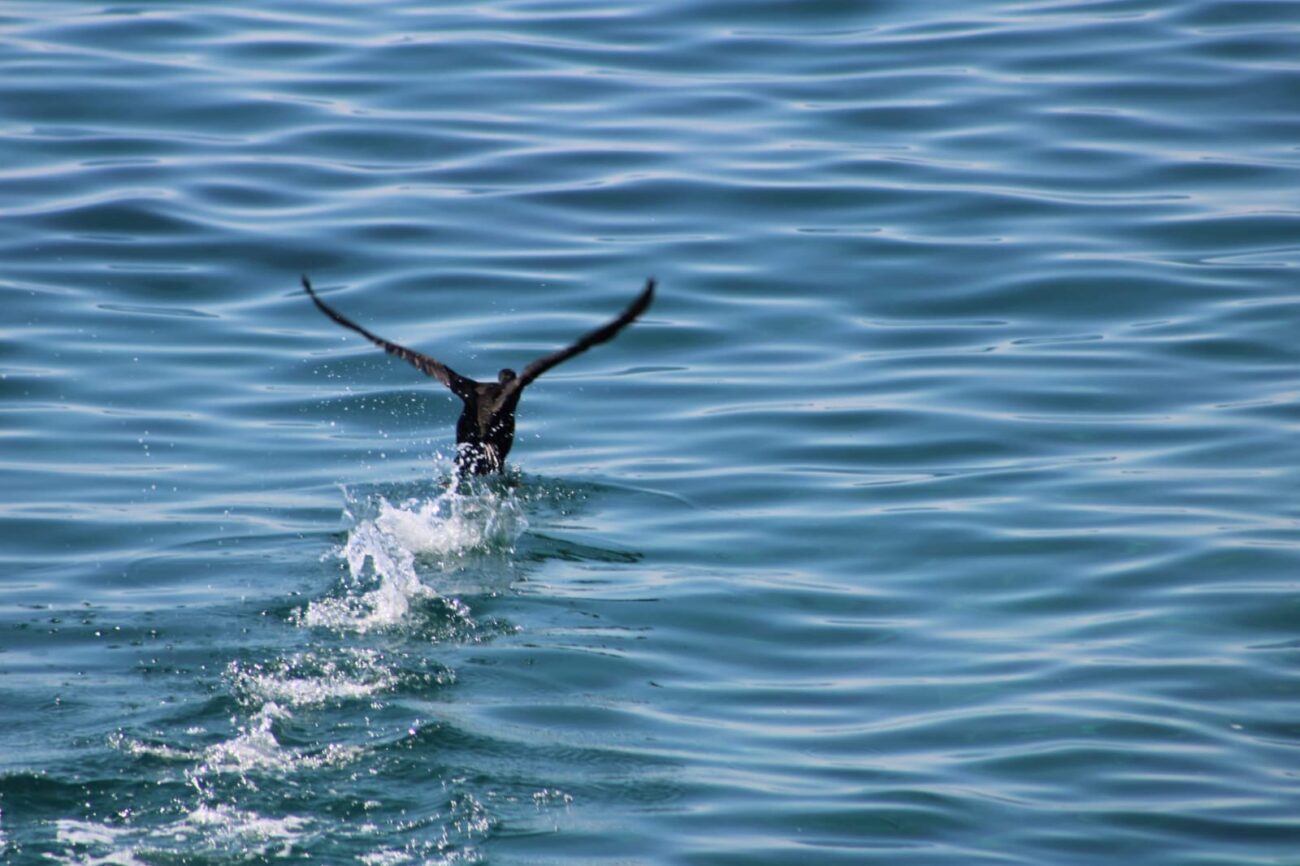 Inspections of Private Tourism Properties
The Tourism Inspectors check that legal and natural persons (i.e. companies or individuals) who are offering hospitality or other tourism services are working within the law and legal directives governing this type of work. As they have the right to visit unannounced at any time, you should make sure that your activities are fully within the law, otherwise you could face a fine.
Since April 2019, the Tourism Inspectors have been responsible for investigating unregistered rental properties as well as those which are legally documented. The fines for illegal rentals are steep, ranging from 10,000 to 30,000 kunas. Anyone can report irregularities in rental properties to the inspectors. It's safest to be legal!
This is a list of the legal requirements for every registered private renter (natural person in legal terms). They need to be visible or presented on demand if the inspectors come by:
– The standardized plaque on the main entrance to the property.
– Certificate for renting out a private property.
– A record of income, either written in a book, or online in the eVisitor system.
– Proof of registering guests within the specified time limit with the Jelsa Tourist Board, in person or via the eVisitor system.
– A prominently displayed price list in each accommodation unit, also the rates of charging if the services include providing food.
– All the invoices issued to date for the current year, in order, and according to the official price list.
– Proof of payment of the flat-rate tourism levy, or the tourist levy per night's stay.*
– Proof of payment of the annual flat-rate tax levy.*
– Proof of payment of the Tourist Board Membership Fee.*
– Evidence of the way written complaints from guests are received.
– First-aid kit
– Plan showing evacuation route (for an example of an evacuation plan, click here)
– Proof of compliance with Data Protection laws.

* For details of these payments, please see the article Financial Obligations for Private Renters – 2021.
Don't get caught out! Any breach, however trivial it might seem, can cost a significant sum in fines, and the amounts are increased for repeat offences.