Galerija slika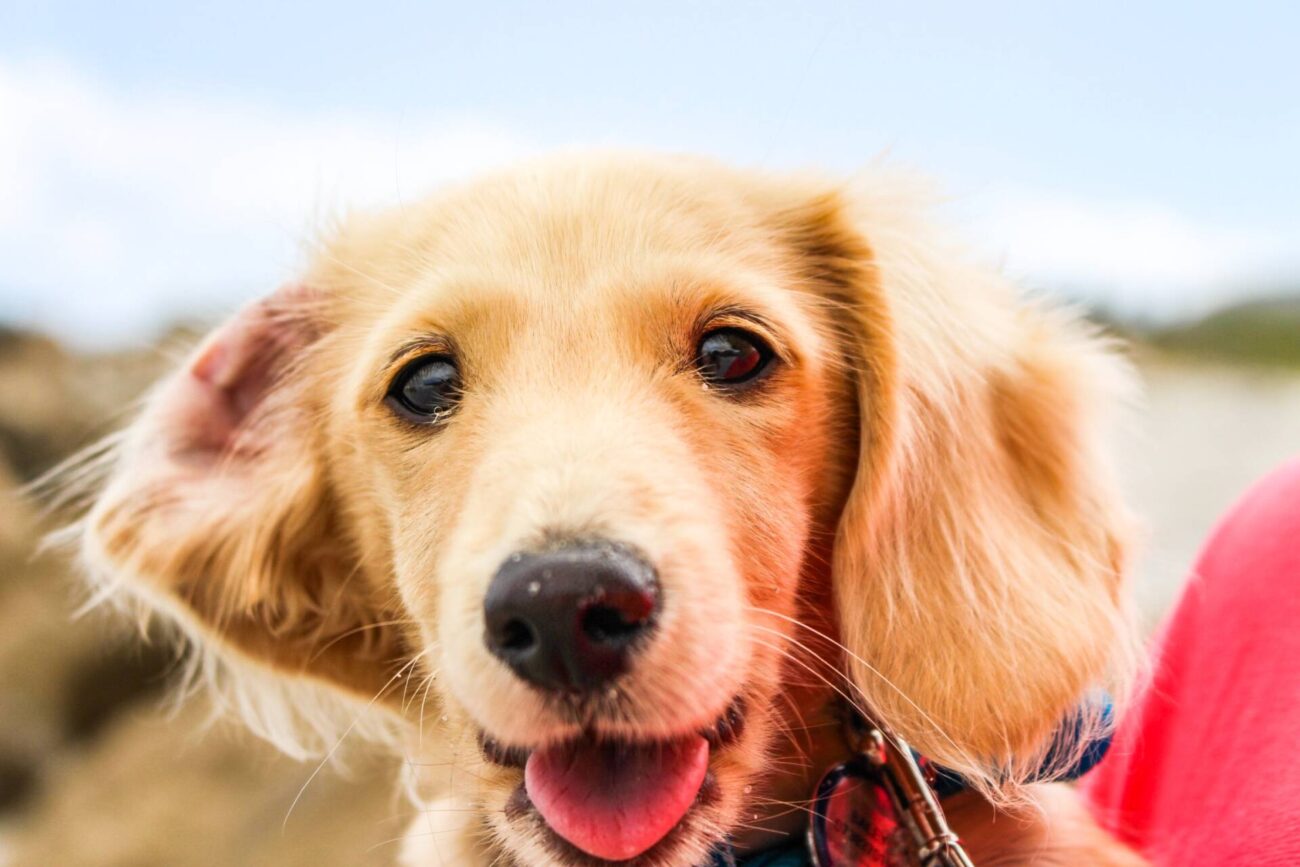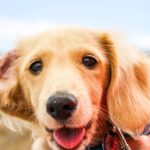 Information for Visitors with Pets
So you want to bring your pet with you for an unforgettable holiday? Animal visitors are welcome in Jelsa, so rest assured that your pet will have a fine time! Just make sure to choose accommodation which allows pets.
Requirements
Coming from abroad, visiting cats and dogs must be micro-chipped and must have an international certificate from a registered vet confirming that the animal has been inoculated against rabies not less than 15 days and not more than 6 months before entering Croatia.
Croatia's laws on animals are in line with those of the EU. Details of the requirements for bringing pets into the country are on the EU website. If you are visiting from a country outside the EU, please check with your own authorities for up-to-date instructions on travelling with your pet(s).
Transporting your pet
Dogs are allowed on the ferries on the open deck, They have to be muzzled and on a lead. Guide dogs for the blind are exempted from being muzzled. Dogs are not allowed in the enclosed areas, unless they are caged. Cats and birds also have to be contained in appropriate carriers. Animals travel on the ferries on condition that they do not constitute a danger to other passengers or the ship. The owners are responsible for any risks involved in the journey, and for any damage which might be caused.
On the catamaran coastal express lines, seating is in the cabin only, passengers are not allowed to sit outside. Small pets are allowed in the cabin if they are in a secure carrier, maximum size 45 x 35 x 25 cm, maximum weight 8 kg. The base of the carrier must be waterproof. The carrier should be placed under the seat or on the owner's lap for the whole journey, and only one carrier per passenger is allowed. Exceptionally, larger pets may be allowed on board the catamaran in special crates.
Shipping lines serving Hvar Island
Walking your dog
Dogs must be kept on a lead when in a town or village. They should always be under control, so that they do not cause a nuisance to people or other animals. Signs warn you if a public park does not allow dogs. As in every other European country, the owner is responsible for clearing up the excrement, when the dog 'does its business'. This applies also if you are walking through fields, landowners don't take kindly to walking through dog mess!
Pet-friendly beaches
These are some of the pet-friendly beaches in the Jelsa Council region:
BEACH JELSA – GRADINA, just 1 km from the centre of Jelsa, alongside the footpath towards the Hotel Hvar.
BEACH ZAVALA. Located in the main bay in Zavala village;
BEACH VRBOSKA. Located on the Glavice peninsula
BEACH IVAN DOLAC. Located towards the west, close to the village's main beach.
Veterinary Surgeries
There are two veterinary surgeries on Hvar, in Hvar Town and Stari Grad.
Hvar Town:
Dr. Mirej Butorović-Dujmović,
15a Šime Buzolić Tome, 21450 Hvar.
Telephone: 00 385 (0)21 88 00 22; Mobile: 00 385 (0)91 533 0530
Besides diagnostics and treatments for small animals, the surgery offers expert grooming, including haircuts.
Stari Grad:
Dr Prosper Vlahović,
Put Rudine 3, 21460 Stari Grad
Telephone: 00 385 (0)21 244 337
Besides providing veterinary services for large and small animals, there is a pet shop on the premises.
Eco Hvar Registered Charity
If you need advice or help regarding an animal, whether your own or not, the Jelsan registered non-profit association Eco Hvar will do their best to help, just send an email to: contact@eco-hvar.com.
If you are concerned for the welfare of cats or dogs on the island, please refer to Eco Hvar's guidelines on what to do and how to help: How to help cats when needed, and Dogs: how to help when needed.