Galerija slika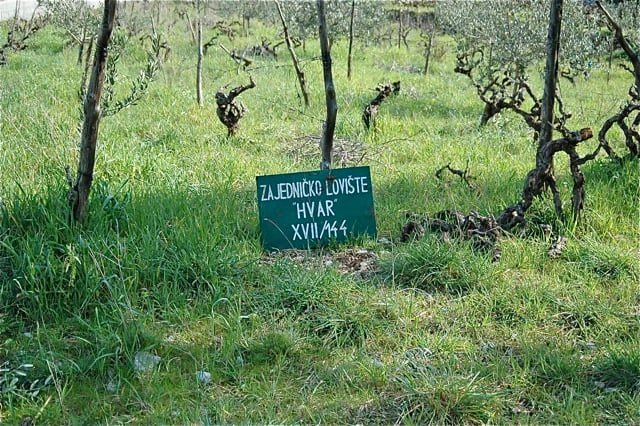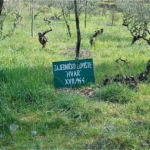 Hunting season on Hvar Island
The hunting season is on, turning just about the whole island into a big hunting ground, and making it dangerous to go walking in the woods, through the fields, or indeed anywhere in the countryside.
Hunting days are Saturdays (wild boar) and Sundays (pheasants and rabbits), during October and November, with Wednesdays added from November 24th through December and January (dates given above).
Hunting starts on the allotted days at 07::00 in the morning, ends at 14:00.