Galerija slika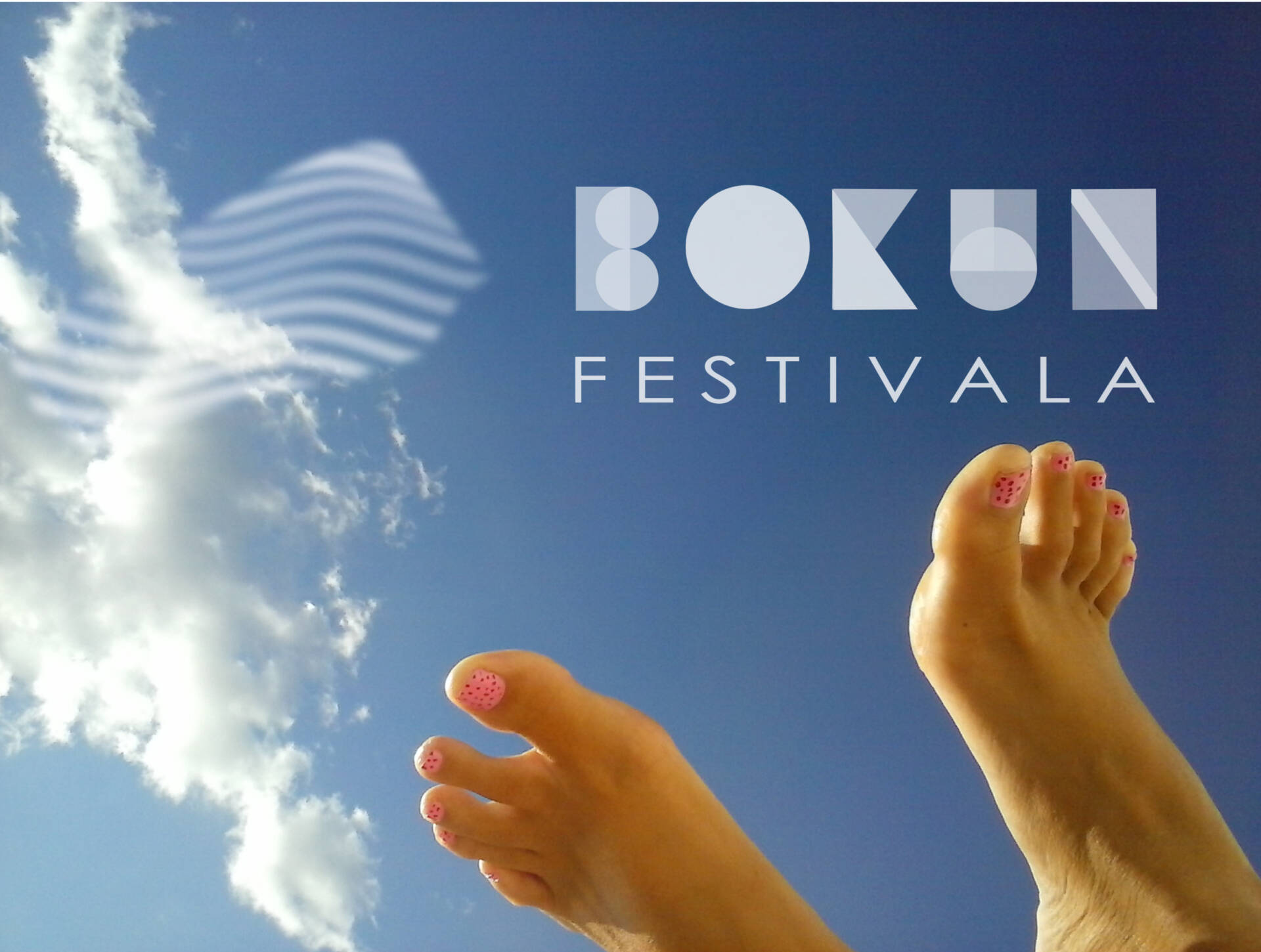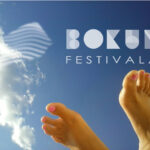 A Little Treat of a Festival in Jelsa
Fun, music and art: an international language
A breath of magic will be wafting on to the Adriatic's sunniest island on July 16th and 17th 2021. Bearing the slogan 'Culture for the People', Bokun festivala is a celebration of silent film as well as a treat for other senses. Jelsa will be treated to creative works by the Croatian scenographer, composer and illustrator, Ivo Tijardović, and the American comic actor, acrobat and director, Buster Keaton.
This high-quality programme will consist not only of silent films with live musical accompaniment, but also paintings inspired by the works of Tijardović and Keaton, excerpts from Tijardović's 'Mala Floramye', plus pantomime and music from the beginning of the 20th century. We have to thank the following people, Friends of the Festival, who have contributed to putting the programme together: DJ Damir Duplančić Dupli; Mitja Reichenberg, the silent film music composer; Deni Pjanić, saxophonist and composer; Alen Čelić, traditional and pantomime actor; Stanislav Huljić, artist; Dario Belić, singer; Tomi Domančić, pianist; and the organisers Daniel Šuljić and Vuk Jevremović.
This festival is a must for everyone who loves the old silent films, comic opera, art and fine music – knowledge of Croatian is not required!
Event details
16.07.2021. – 17.07.2021.