Galerija slika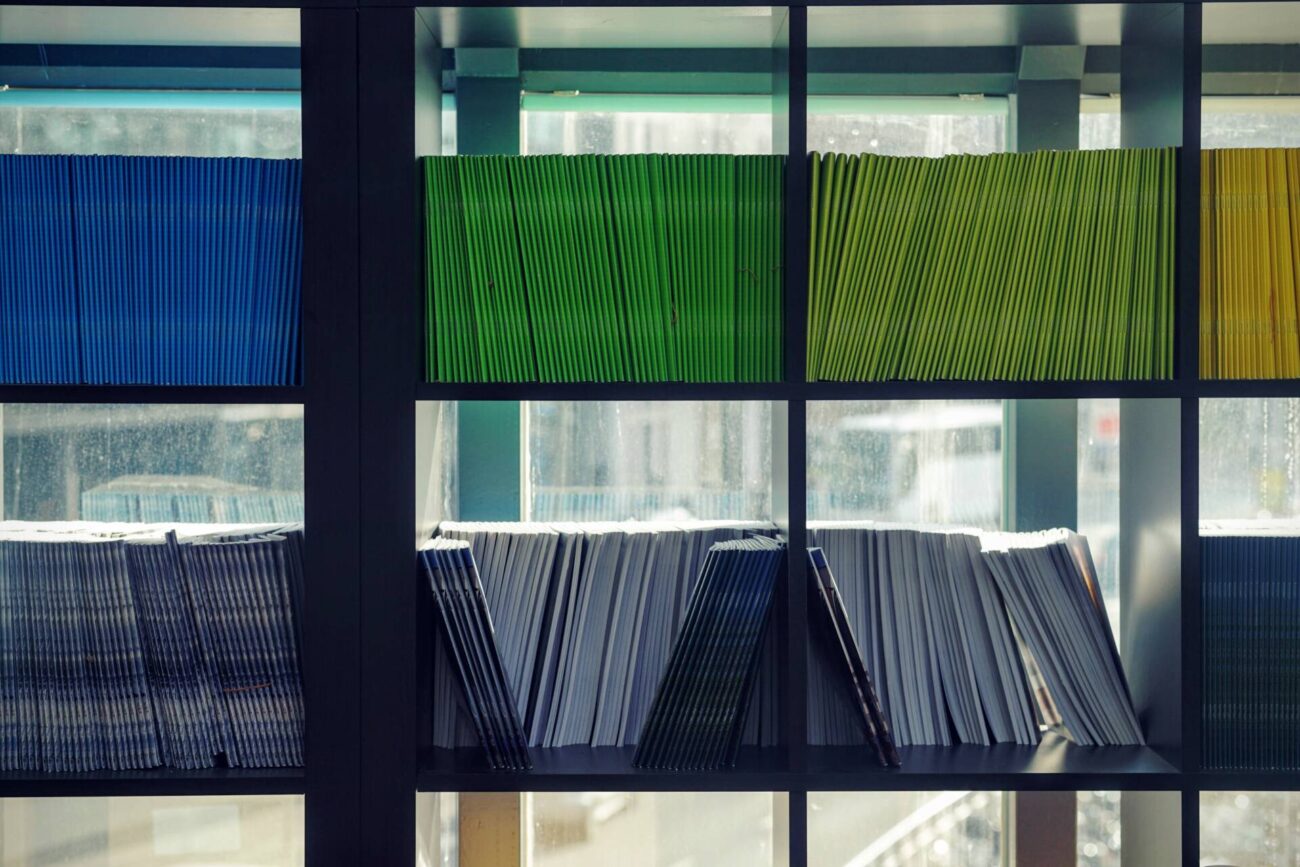 On this Download Zone, renters can obtain for free useful documents and necessary application forms. All these have been chosen to make the administrative side of the business easier and more efficient for those who rent out private accommodation. The documents are mainly in docx format, so you can transfer them to your computer and fill them in or alter them as needed.
If you don't have a printer available, you can come to the Tourist Board office in Jelsa and we will print them for you.
These documents and forms are valid in the same way as the ones you can buy at stationers' shops. Most of them are essential for any private rental business, and you may need to produce them as evidence that you are operating within the law if the Tourism Inspectors pay a visit to your rental premises.
DOCUMENTS AND APPLICATION FORMS:
OBRAZAC TZ 2 the form for registering your payment of the Tourist Board Membership Fee to the tax authorities. If you don't know enough Croatian, you will certainly need help to fill this in!
EVIDENCIJA PROMETA the form for keeping a manual record of your business: on the form, your details are entered into the first section, and then every transaction, including the relevant invoice number, is entered line by line below. This information can also be kept on the eVisitor system.
CJENIK – Price List. You are obliged to display the price list on each accommodation unit. Besides the prices applicable for each part of the year, the details required include: the name of your premises, category (i.e. its number of stars), name of the owner, OIB (ID number) of the owner, and the address.
EVIDENCIJA PRIGOVORA – The record of any complaints, as required by law. On this form you enter the serial number of the complaint; the name and surname of the complainant, also their country of origin; a brief description of the complaint; the date of the written reply, and the means by which it was sent. Guests can express any complaints about the accommodation and service, whether by post, fax, or electronically. The complaints procedure should be explained in a prominently displayed announcement. Any complaint received should be acknowledged immediately, and answered in writing within 15 days of receipt. All complaints should be kept on file for a year from the date of receipt.
OBRAZAC ZA PODNOŠENJE PRIGOVORA – This is a notice describing the complaints procedure in Croatian and English for the benefit of guests.
GDPR ZA IZNAJMLJIVAČE – Data Protection. This document, in Croatian and English, describes the rules governing the collection, use and storage of personal data collected from guests, as required by law. (Note: we do not recommend photocopying and storing guests' ID documents.)
EVAKUACIJSKI PLAN – A plan showing the Evacuation Escape Route in case of emergency is required by law, and should be prominently displayed in your premises.
KUĆNI RED – House Rules. This document is written in Croatian, English and German, and is designed to be displayed to ensure that your guests use your accommodation responsibly, with due regard for the property and the neighbours. Details such as arrival and departure times can be entered according to your individual requirements. It is recommended that the House Rules be displayed prominently in the rental premises.
ZABRANA TOČENJA ALKOHOLA MLAĐIMA OD 18 GODINA – This notice is required by law. It states in Croatian that alcohol must not be served on the premises to guests under the age of 18.
POTVRDA REZERVACIJE – Reservation confirmation. This document is written in English, and is designed to be given to the potential guest(s) after receipt of the payment on account.
PRIMJER KORESPODENCIJE – Example letters. The document, written in English, provides a general outline of how you can respond to inquiries from potential guests. Of course, you have to fill in the appropriate details about your accommodation yourself.
PRIMJER RAČUNA – Invoice example, written in Croatian and English, for accommodation services including the Visitor's Tax.
UVJETI ZA KATEGORIZACIJU SMJEŠTAJA – Conditions for Categorization of a Private Rental Property. This is a comprehensive list of requirements, written in Croatian. In practice, especially if you don't know Croatian, it's best to seek advice from the office which issues the Categorization Certificate.
ADVERTISING PRIVATE RENTAL ACCOMMODATION ON THE JELSA TOURIST BOARD WEBSITE
We offer a free advertising service for local renters and businesses: for detailed instructions in English about the forms you need to fill in, click here.