Galerija slika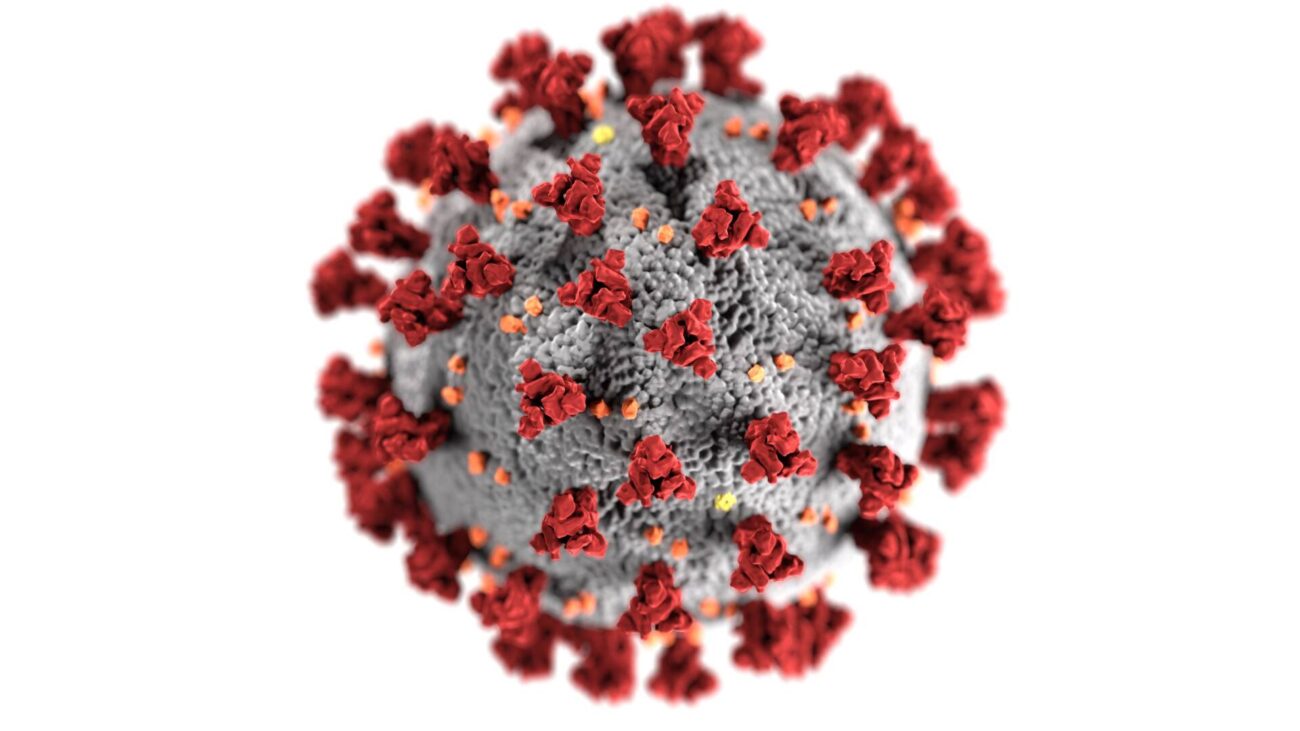 COVID-19, PCR and Antigen Testing on the Island of Hvar
Hvar Island's Epidemiology Service carries out testing for the SARS-CoV-2 from nasal and oral samples. The molecular testing is done according to the RT-PCR method.
The tests are available for those who require proof of having been tested.
JELSA
Testing is carried out from 08:00 – 09:00 every working day (Monday to Friday) at the Jelsa Health Centre (Dom zdravlja Jelsa). Appointments can be made on the following links:
link in Croatian: https://prijavnicentar.hr/testiranje/split
link in English: https://prijavnicentar.hr/en_US/testiranje/split
For further details (in Croatian): https://www.nzjz-split.hr/index.php
The price of each test is 400 kn for the result in Croatian, 450 kn for the result in English. A bill (payment slip) is issued when you attend for the test, if you have not paid in advance. Note: the test result will not be sent out until proof of payment has been received by the Health Institute in Split.
The fee is paid in advance by card or on arrival directly at the box office. You can get all the information on the phone +385 91 151 2010.
You can pay in advance at a bank or post office, after you have arranged the date of your test, and take the receipt with you when you go to be tested.
The Health Institute bank details for CPR testing – these have to be filled in on the payment slip, which is usually supplied by the bank or post office:
Recipient (Primatelj): NZJZ Split, Vukovarska 46, 21 000 Split
Account number (Broj računa): HR3823400091100180529
Transaction numbers: Model: 00 / Recipient reference number (Poziv na broj primatelja): the date of your test in figures eg. 20052021 (= 20th May 2021)
Function number (Šifra namjene): 06 / Payment description (Opis plaćanja): Test Covid 19X
The test results are sent out by post or e-mail within 24 hours, once the Institute of Public Health has received confirmation of the fee payment. You may even receive the emailed results the same day by the evening.
Antigen testing is carried out at the Jelsa Health Clinic, every working day (Monday to Friday), between 12:00 and 14:00, as from Monday May 17th 2021. You are recommended to book the test on the number +385 (0)98 303 025. Home testing can also be arranged, which has to be agreed in advance.
The fee for an antigen test with results in Croatan or English is 200 kunas, or 300 kunas for a home visit. This can be paid in cash, or via the following bank account Please note: the bank details are not the same as for PCR testing.
Bank details for antigen testing
Recipient (Primatelj): Dom zdravlja Splitsko – dalmatinske županije, Kavanjinova 2, 21 000 Split
Account number (Broj računa): HR2624070001100047194
Transaction numbers: Model: 00 / Recipient reference number (Poziv na broj primatelja): the date of your test, eg 17052021 (17th May 2021)
Payment description (Opis plaćanja): Antigenski test – Jelsa
Summary: what you need to know
– Payment can be made in advance, or you will be given a payment slip at the time of testing
– Timescale and method for the results: within 24 hours, by email
– Translation of results available in English
– When ordering a test, you have to give the following information: Name and surname / date of birth / OIB or passport number / your contact telephone number / your email address
HVAR TOWN
Testing for COVID-19 is carried out in Hvar Town using antigen testing and the PCR method at this address: Trg Marka Miličića 3 (next to the Agricultural Cooperative – Poljoprivredna zadruga Hvar). You can get full information by email via covid@florence.hr or telephone +385 95 962 3034.
Testing is done from Mondays to Saturdays during the working hours between 07:00 – 17:00.
Results can be given in German, English or Italian. There is no extra charge for the foreign translations.
Prices:
Payment can be made by cash or credit card.
PCR within 24 hours – 790,00 kunas
PCR within 12 hours– 900,00 kunas
Fast antigen test – 350,00 kunas
fit-to-fly certificate – 300,00 kunas
FURTHER INFORMATION RELEVANT TO THE COVID PANDEMIC
The website KORONAVIRUS.HR carries up-to-date information about the Covid-19 epidemic, including international statistics, and in particular as it affects Croatia. You can find the latest news in English on the Covid-19 epidemic in Croatia on this link.
Instructions for those intending to cross the Croatian borders are available in English on this link. There is a special application form available (when the borders are open), which makes crossing the Croatian border to enter the country quicker and easier.
The European Union has launched a web page titled 'Re-open EU', with frequent updates, aimed at helping travellers to keep abreast of changes in border accessibility across the region.
The Croatian Public Health Institute publishes instructions regarding the epidemic in Croatian only on this link. What to do in the event of a guest in rented accommodation falling ill with Covid can be found (in Croatian) here. More information in Croatian about the Covid epidemic can be found on the Croatian National Tourist Board website.
There is a national call centre, telephone number 113, available daily from 08:00 to 21:00, free of charge from local phones. Phone numbers for regional clinics are listed here.
If you need any further information, please feel free to contact us on info@tzjelsa.hr or +385 (0)21 761-017 during working hours.