Galerija slika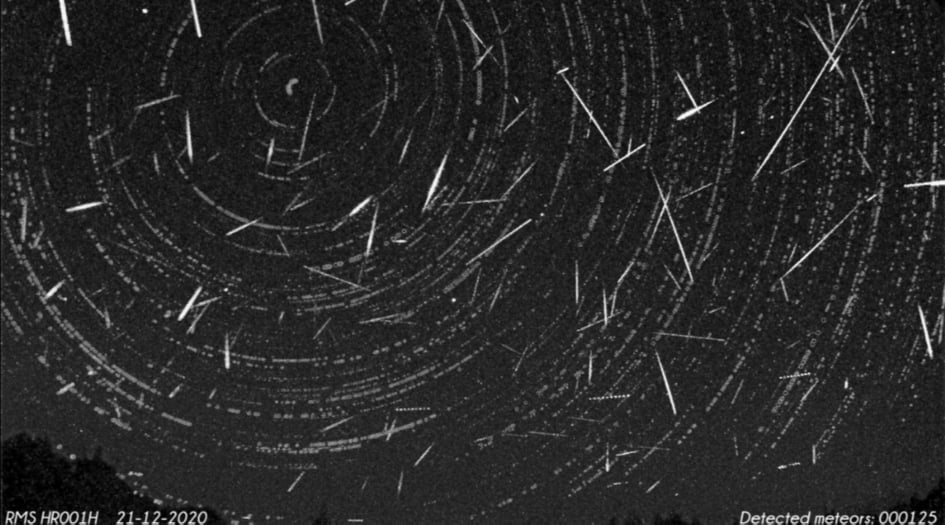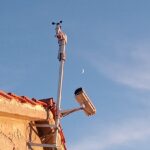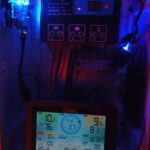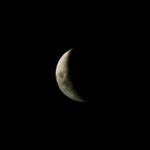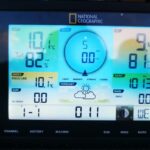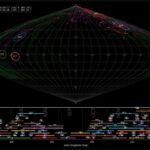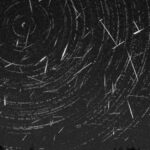 Meteor Camera and Meteorological Station on Humac!
On Sunday December 20th 2020 on Humac, work was completed on mounting a meteor camera linked to the Croatian Meteor Network, which is part of the Global Meteor Network. The camera was immediately put into action. On the same day, a meteorological station was also installed.
Thanks to the Croatian Astronomical Union (website in Croatian) this equipment was installed on Humac as a continuation of the activities which are leading to the Jelsa Council region being proclaimed Croatia's first international dark sky community, with Humac designated an international dark sky park. Dorian Božičević, General Secretary of the Croatian Astronomical Union, installed the equipment on Humac. He also made measurements of the light pollution in the Jelsa Council region.
On its first night, the meteor camera recorded 125 meteors, of which 72 belonged to seven well-known meteor showers. Most of them, twelve in total, were meteors of the constellation Berenice's Hair (Coma Berenices in Latin).
You can follow the meteor camera on Humac via the web pages of the Global Meteor Network on this link: http://istrastream.com/rms-gmn/?id=HR001H.
The meteorological station can be followed via the Weather Underground services: https://www.wunderground.com/dashboard/pws/IJELSA3
and Weather Cloud: https://app.weathercloud.net/map?#4836270489